3. International summar course
for AT-teachers and professional performers
29/7- 1/8 Anga, Gotland – Sweden
BALANCE, PRESENCE AND INTEGRITY
with Trisch Hemmingway & Wolfgang Weiser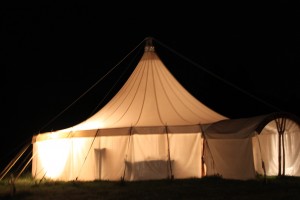 Focus on this years intensive week is on the performing aspects of teaching as well as on the communication aspect in performing.
Schedule
Morningclass 1: Awareness & presence
Morningclass 2: Balance and  routines
Afternoon 3: Applications and projectwork
Afternoon 4: Masterclasses individual/ groups
You will need to bring an own project related to teaching or performing, as the course is focusing on teaching and guiding  the participants to apply the principles of the Alexander technique in their professions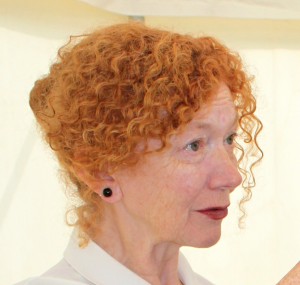 TRISH HEMMINGWAY , seniorteacher,
Trish Hemingway trained with Walter Carrington during the 1970s and now runs a busy practice in Exeter, UK and is a STAT Moderator to training courses in UK and Ireland. She specialises in workshop for actors, musicians and performers. She has taught the Alexander Technique in Sweden's Helsingborg State Theatre, The Gothenburg Opera House and Unen Norrlands Opera House, as well as teaching the work in many schools around the UK over the last 30 years including Wells Cathedral, Bryanston and Sherborne Schools in Southern England. Trish's workshops are not only very informative … they are also great fun.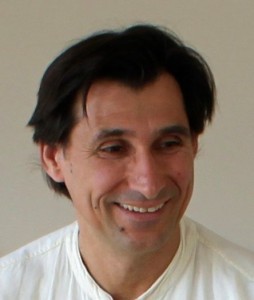 WOLFGANG WEISER, balansartist and Alexanderteacher
Wolfgang traind in England and Germany between 1993-97, He is an international recognised AT teacher as well as a juggler and balance artist. He also holds  an BA in education for theatre and  is currently researching  movement formation in educational science.  Together with Anna E Weiser he is creating a centre for sound and balance on the Island of Gotland, where the workshop is taking place